Useful Information

Climate
The end of May in Beijing is usually hot and sunny. Temperatures typically reach 20-30°C, but can occasionally be higher. All of the BEPIS meeting rooms and hotels are air-conditioned. Evening at this time of year are typically ~15-20°C. During the day time, light summer clothes are sufficient, but a long sleeve jumper or light jacket may be needed at night.
Currency Exchange
In China, only RMB is used. However, exchange centers can be found at airports, most hotels and large shopping centers. When exchanging money, please keep your receipt as this allows you change any remaining RMB back to foreign currency when leaving China. Visa, Master, American Express, Diners Club, and JCB are accepted in many department stores and hotels. However, it might be difficult to withdraw cash with credit cards. The Bank of China and most hotels can cash travelers cheques issued by any foreign bank or financial institution. Cheque holders will need to show a passport and pay a 3 percent commission. Travelers cheques signed over to a third party cannot be cashed in China, but can be presented for collection through the Bank of China.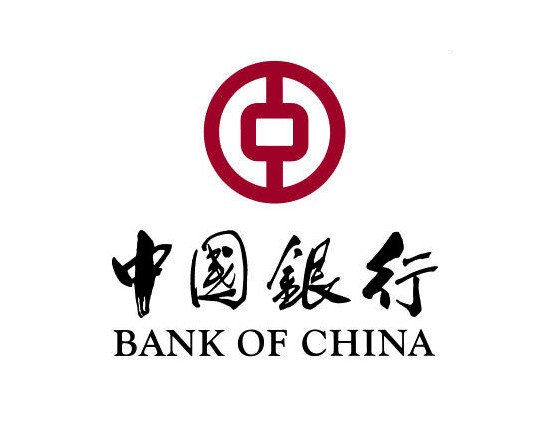 Electricity
The electrical voltage in China is 220V 50 Hz. Power sockets available in China are Type A, Type I, and Type C plugs. Adapters are available at most hotels and convenience stores. 
Tour Information
Tian'anmen Square
The centre of the city and most important landmark is Tiananmen Square in Dongcheng District. This is the world's largest public square and a must see for all visitors from abroad and from elsewhere in China. The square is surrounded by grand buildings including the Great Hall of the People, the Museum of Chinese History, the Museum of the Chinese Revolution, the Qianmen Gate, and the Forbidden City. It is also home to the Chairman Mao Memorial Hall and the Monument to the People's Martyrs.
Olympic Park
The National Stadium or Bird's Nest in Chaoyang District is a new major landmark and the symbol of the 2008 Olympic Games. The south side of the Olympic Park is a 15-20 minute walk from IGGCAS, or reachable by buss or subway. On the north side of the Olympic Park is the Olympic Forest Park, which offer a pleasant environment for walking.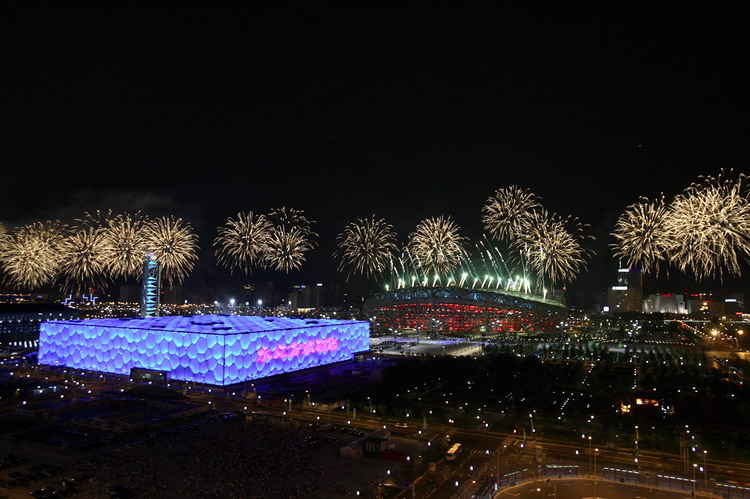 Great Wall
The Great Wall of China (长城 Chángchéng) about a 1 hour train trip or 1.5 hour bus ride from the city. The Badaling section is the most famous, but also over-restored and crowded. Jinshanling, Huanghuacheng and Simatai are more distant but offer a better view of the wall away from the crowds. Mutianyu has been restored, but is far less crowded than Badaling.  
Food information
The most famous street for food in Beijing is probably Guijie (簋街/鬼街). Beijing Roast Duck is a famous Beijing specialty served at many restaurants, but there are quite a few restaurants dedicated to the art of roasting the perfect duck. Expect to pay around 40 per whole duck at budget-range establishments, and 160-200 at high-end restaurants. Beijing duck (北京烤鸭) is served with thin pancakes, plum sauce ,and slivers of scallions and cucumbers.